MODESTE EUGENE EMILE ALLOO



This page is updated: April 3, 2022 10:18 AM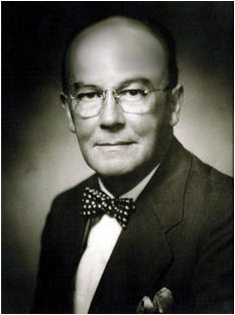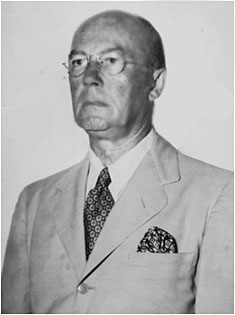 Modeste Eugene Emile Alloo (1884-1975 )

Belgian by birth, American citizen since 1918 Graduated from The Royal Conservatory of Music in Brussels and The Verviers Conservatory with highest honors in 1906. Studied counterpoint and fugue in Paris with Andre Gedalge, Professor at the Paris Conservatory.

In 1908, shortly after he came to America, he joined The New York Symphony Orchestra as timpanist under Walter Damrosch. From 1910-1918 he performed as solo trombonist with The Boston Symphony Orchestra first under Max Fiedler and later under Dr. Karl Muck. During this time he began developing trombone instruments with the Conn Company having at least three of their models (models 22H, 23H, and 28H) referred to in his name and later being named to the Conn Hall of Fame. From 1914-1916 he was Conductor of Harvard University's Peirian Soldality (currently known as The Harvard University Symphony Orchestra). During World War I he was chosen by the War Department to direct military music at Camp Devens, Massachusetts, to train bands and bandmasters, and to conduct massed-band concerts.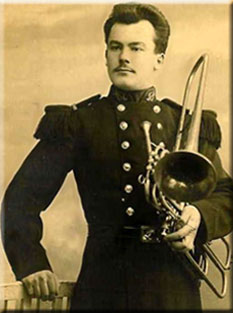 After the conclusion of World War I, at the invitation of Conductor Eugene Ysaye he joined The Cincinnati Symphony Orchestra as Associate Conductor. In Cincinnati he taught at the Cincinnati Conservatory, conducted and trained its orchestra, and organized a municipal band that he also conducted.

From 1922-1935 he was Professor and Head of the music department at The University of California, Berkeley.

In 1941 he delivered a lecture on brass and percussion instruments at the Golden Anniversary of Carnegie Hall in New York City. This lecture was later published in the book Be Your Own Music Critic edited by Robert E. Simon, Jr.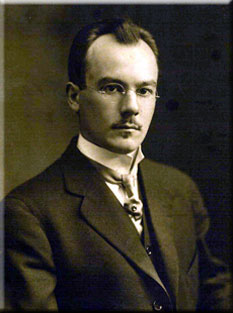 From 1935-1942 he served as a member of the summer faculty at The University of Iowa, and had numerous teaching and conducting responsibilities in the United States and Europe.

In 1942 he joined the University of Miami as Conductor of its Symphony Orchestra as well as Music Director. He remained with The University of Miami and became Professor Emeritus in 1969.

He came from a long lineage of musicians. His grandfather Charles-Jean Alloo was a well-known Belgian choral conductor. His father, Charles Jean-Auguste Alloo was conductor of The French Opera Company, which settled in New Orleans (U.S.A) in the early 1900's, and his brother, Charles, was Director of The Conservatory at Avignon, France.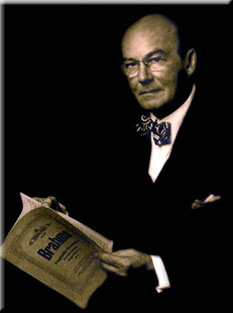 Dr. Modeste Alloo's professional materials, some of his trombones and materials of his musical family are included in his archive at The Music Library of The University of California, Berkeley.

-

Copyright 2022 René Laanen - Trombone Page of the World
Please direct comments and questions about this web site to René Laanen ~
contact