BILL WATROUS - born June 8, 1939 /died July 2, 2018

Bill Watrous, Trombonist & soloist, USA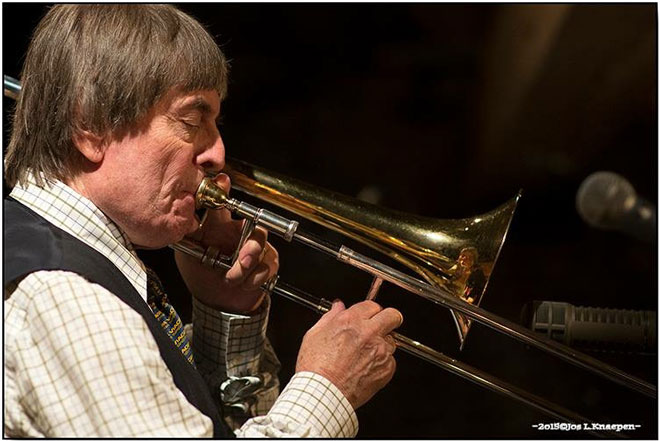 Bill Watrous in Belgium October 2015 (photo: Jos.L. Knaepen)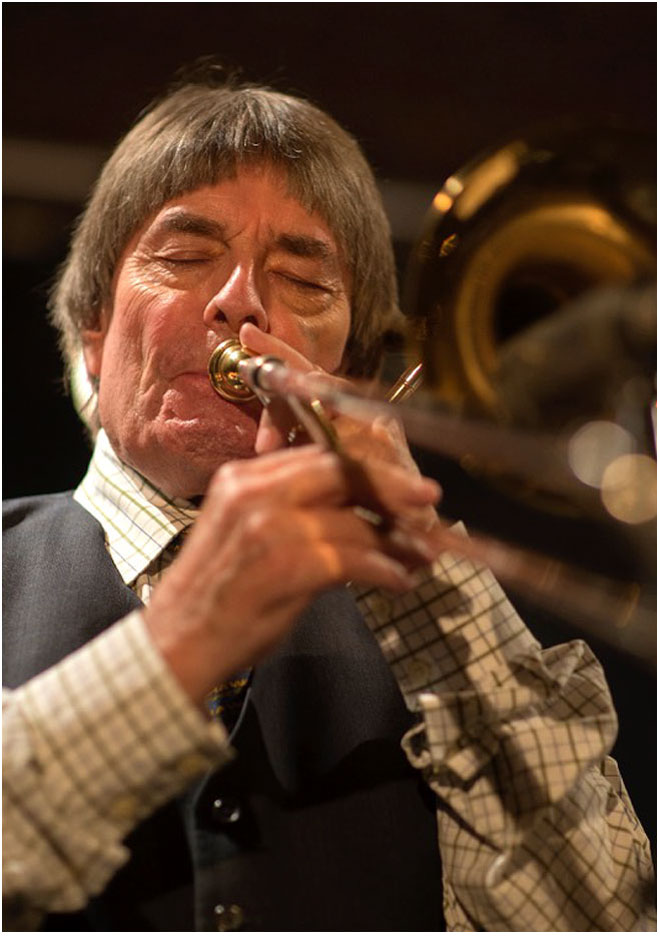 Bill Watrous in Belgium October 2015 (photo: Jos.L. Knaepen)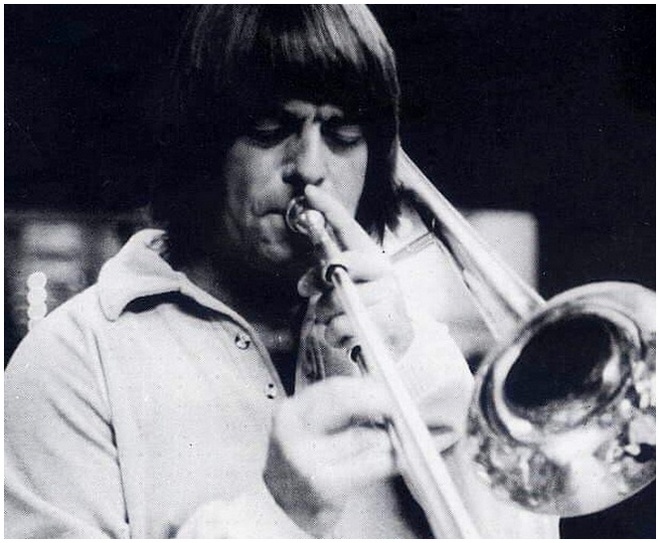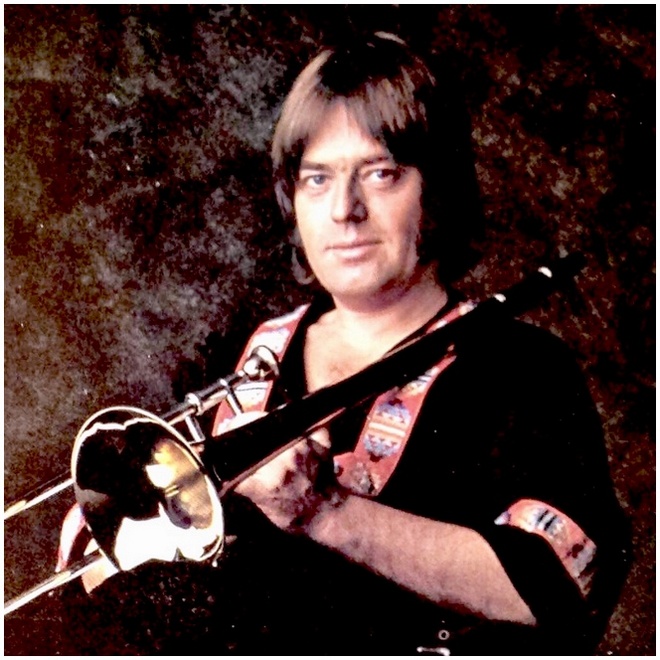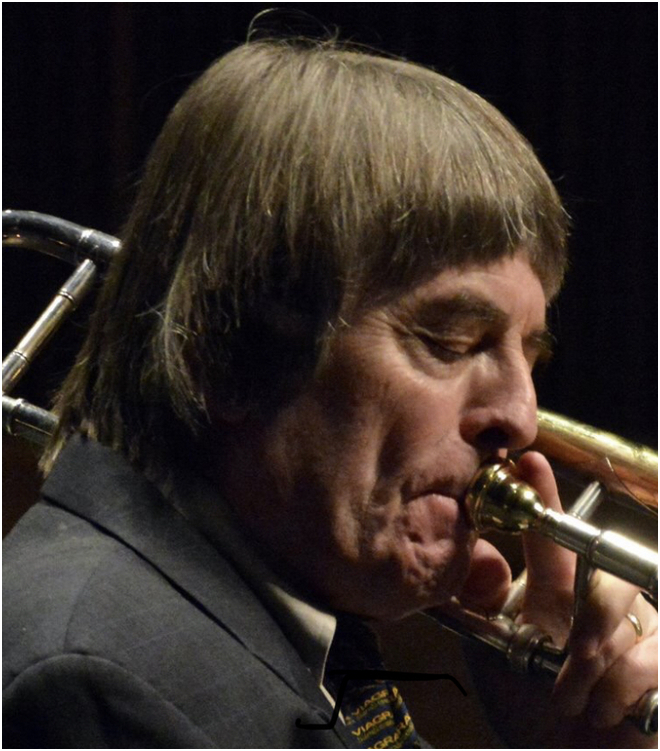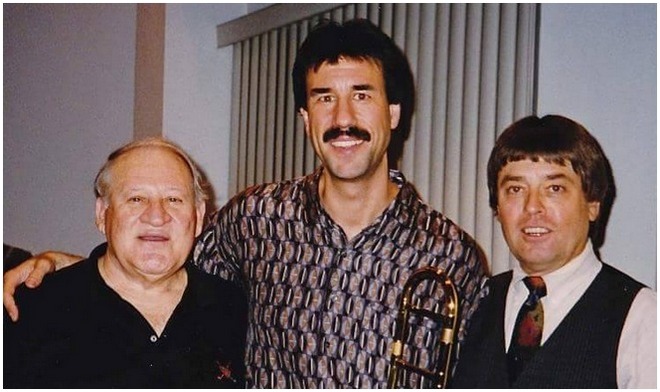 Carl Fontana - John Fedchock (photo John Fedchock)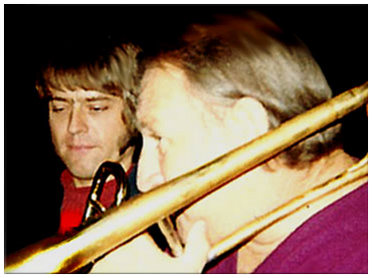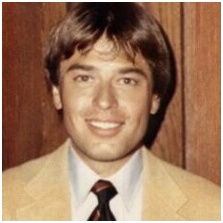 Bill Watrous with Carl Fontana in 1973 (photo Dede Briscoe)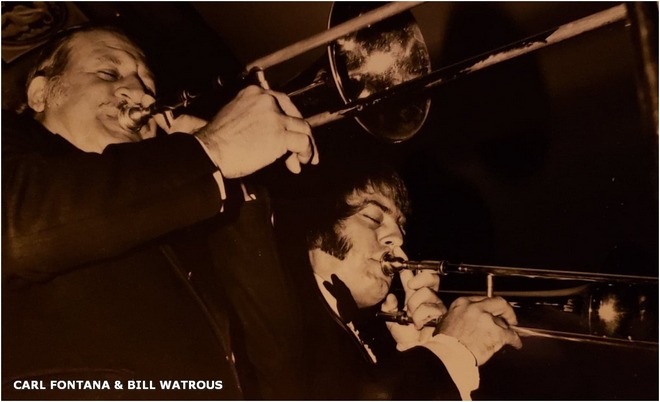 William Russell Watrous III, 8 June 1939, Middletown, Connecticut, USA. Although Watrous took some formal musical tuition and also learned trombone from his father, he was largely self-taught. After playing in semi-professional bands, he studied with Herbie Nichols before turning full-time in the early 60s. He played in bands led by artists such as Billy Butterfield, Kai Winding, Maynard Ferguson and Woody Herman. In the late 60s and early 70s he was a studio musician in New York, but kept his jazz career alive playing in several bands for club and record dates. He also formed his own big band, colourfully named Manhattan Wildlife Refuge Big Band, which included Wayne Andre (trombone), Danny Stiles (trumpet), Dick Hyman (piano) and Ed Soph (drums). Relocated in Los Angeles from the mid-70s onwards, he continued to work in studios but made records with Stiles and others. He also toured Europe, performing and teaching.
In 1980 he teamed up with trombonists Kai Winding and Albert Mangelsdorff to form "Trombone Summit." At the end of 1996, his big band, renamed Refuge West to suit the California location, recorded Space Available. A dazzling technician with an endless supply of intriguing ideas and concepts, Watrous is one of the most formidable of all contemporary trombonists. His feeling for jazz runs deep and he has never allowed his work to be tainted by the use of technique for its own sake.


Discography:
Bone Straight Ahead (Famous Door 1972)***, Manhattan Wildlife Refuge (Columbia 1974)****, The Tiger Of San Pedro (Columbia 1975)****, Watrous In Hollywood (1978)**, Funk'n Fun (1979)***, I'll Play For You (Famous Door 1980)***, Coronary Trombossa (Famous Door 1980)***, La Zorra (1980)***, Bill Watrous In London: Live At The Pizza Express (Mole 1982)****, Roarin' Back To New York, New York (Famous Door 1982)***, Someplace Else (Soundwings 1986)***, Reflections (Soundwings 1987)***, Bone-Ified (GNP 1992)***, A Time For Love (GNP Crescendo 1993)***, Space Available (Double-Time 1997)****, Live At The Blue Note 1998 recording (Half Note 2000)***.
Compilations:
The Best Of Bill Watrous (1980)***.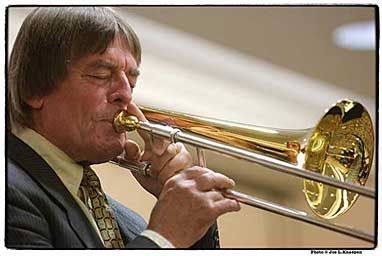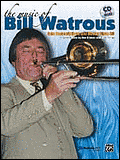 Bill Watrous - photo by Jos L. Knaepen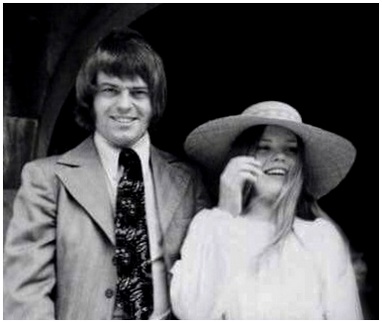 Bill & Maryann Watrous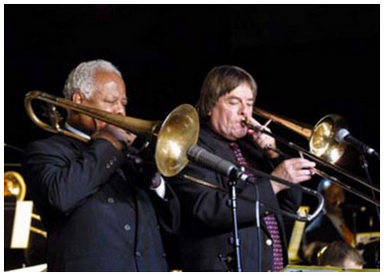 Slide Hampton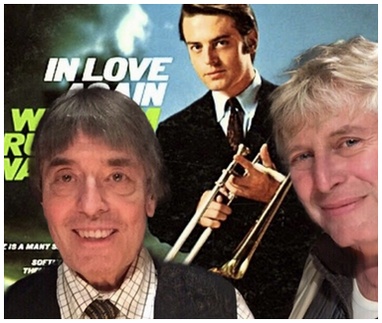 Rene Laanen
- photo by
Jos L. Knaepen

-





























Copyright 2022 René Laanen - Trombone Page of the World
Please direct comments and questions about this web site to René Laanen ~ contact