MICHAEL B. WHEELER - May 24, 1937 - August 9, 2018



This page is updated: September 3, 2018 1:19 PM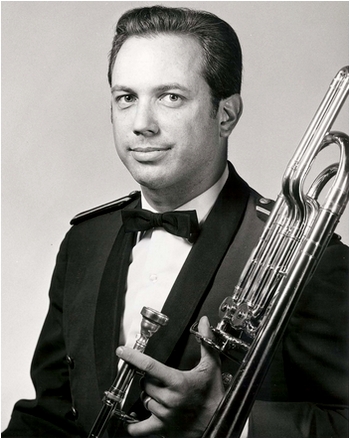 Michael Bancroft Wheeler
May 24, 1937 – August 9, 2018
Michael B. Wheeler was born in 1937 in Hawaii. Mike Wheeler first picked up a trombone in elementary school as a way to avoid P.E. His talent was quickly recognized, and he studied under the likes of Urban Carvalho, Hyram Lammers, and Bernie Schneider, all legends in their own rite, as well as with the London Symphony Orchestra. As a young man, he went on to study and work as a studio musician in Los Angeles with Paramount Pictures, and performed in the backup bands for Elvis, the Beach Boys, and Jan & Dean. He can also be heard in the Hanna-Barbera studio recording of The Flintstones opening and credits theme, Meet the Flintstones. Over the course of his career, Michael performed with many local, National, and International ensembles including the Honolulu Symphony, and Royal Hawaiian Band before joining the US Air Force as a Bass Trombonist in the band at Hickam Air Force Base in Hawaii. He later continued as a member of the band at Scott Air Force Base in Belleville Illinois, outside of St Louis and ultimately won the position as Bass Trombonist and Copyist with the United States Air Force Band in Washington, DC under the command of the legendary Colonel Arnald D Gabriel.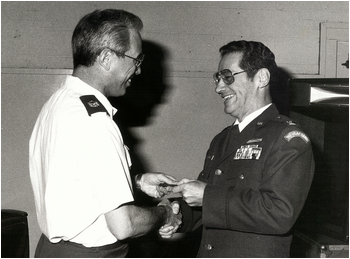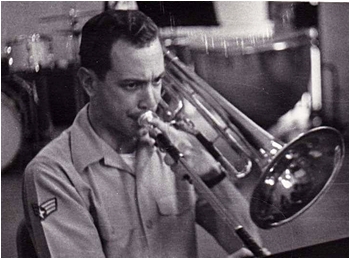 Both during his 30-year career in the Air Force, and after retiring from the US Air Force Band (as a Senior Chief Master Sargent-the highest enlisted rank), Michael Wheeler thrust himself with boundless energy into his new focus, master low brass pedagogue. Throughout his career, Michael Wheeler had always taught students, but with his newly found free time, he taught at numerous schools in both Prince William and Fairfax counties in Virginia. Over the years, many generations and thousands of high school trombonists, euphoniumists and tubists flourished under his teaching. He would later receive the National Band Association Award at Lake Braddock Secondary School for his mentorship of students.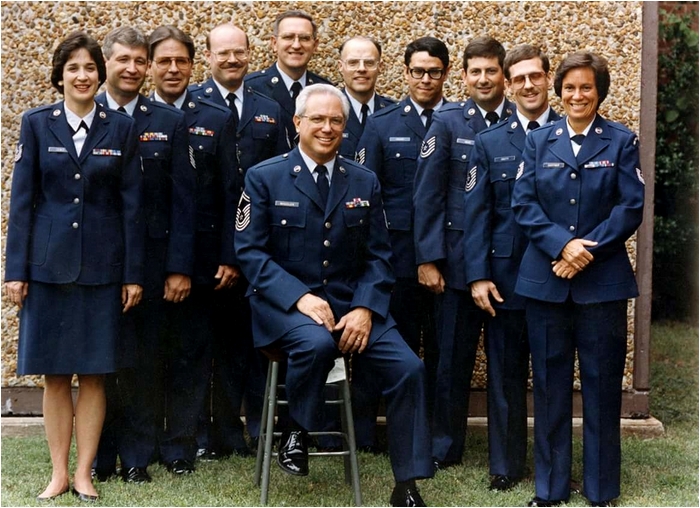 Following a courageous battle with both Parkinson's Disease and Cancer, Michael Wheeler passed away peacefully in his sleep on August 9th surrounded by his family and loved ones. He will live on in the hearts of all he touched, through his love and kindness.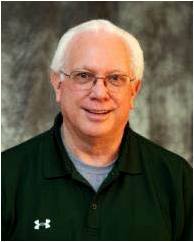 -



Copyright 1998 - 2018 René Laanen - Trombone Page of the World
Please direct comments and questions about this web site to René Laanen ~ contact
-